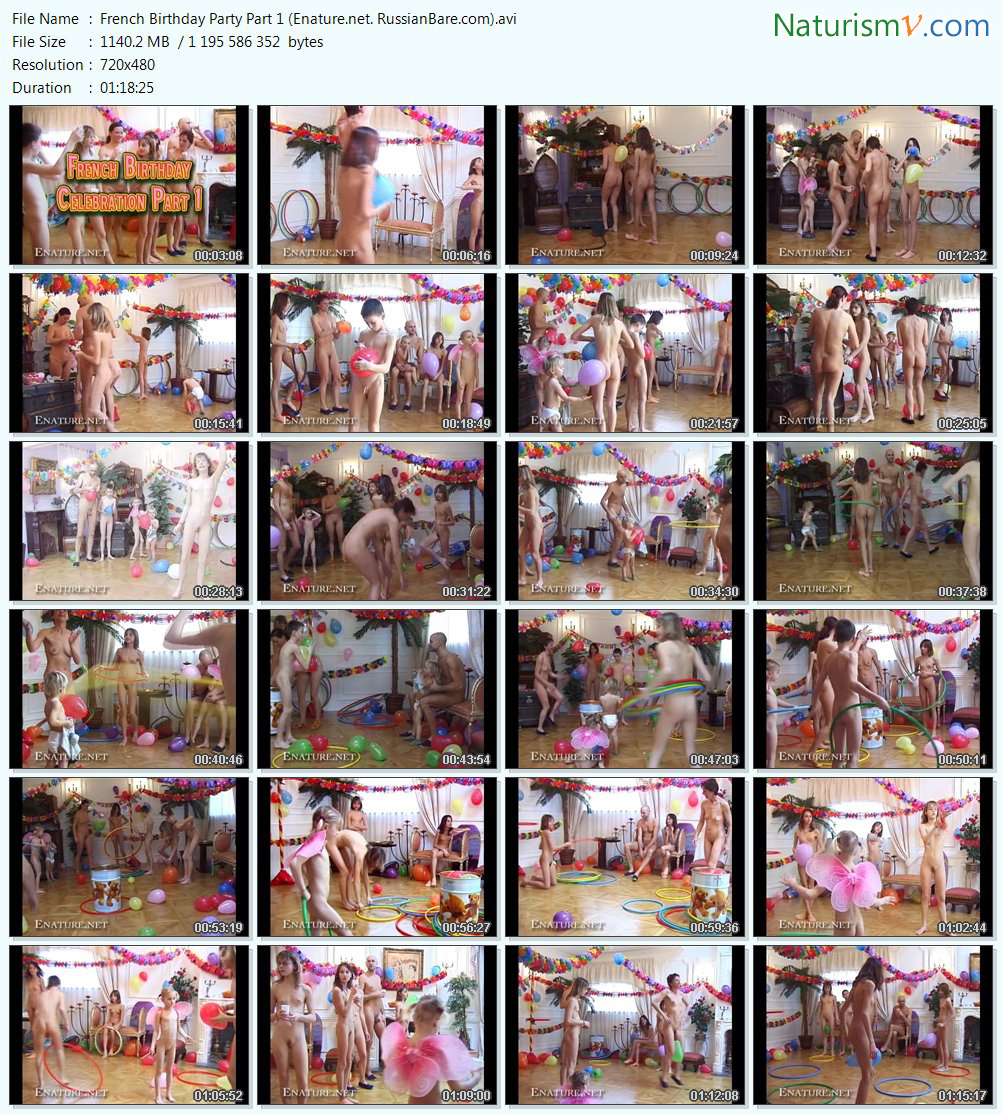 We had beef soup with cabbage, meat, blini pancakes and tea. Only floury soup and a piece of bread. Others are quite idyllic, such as this following memory. They give us apples. We stood outside until dawn.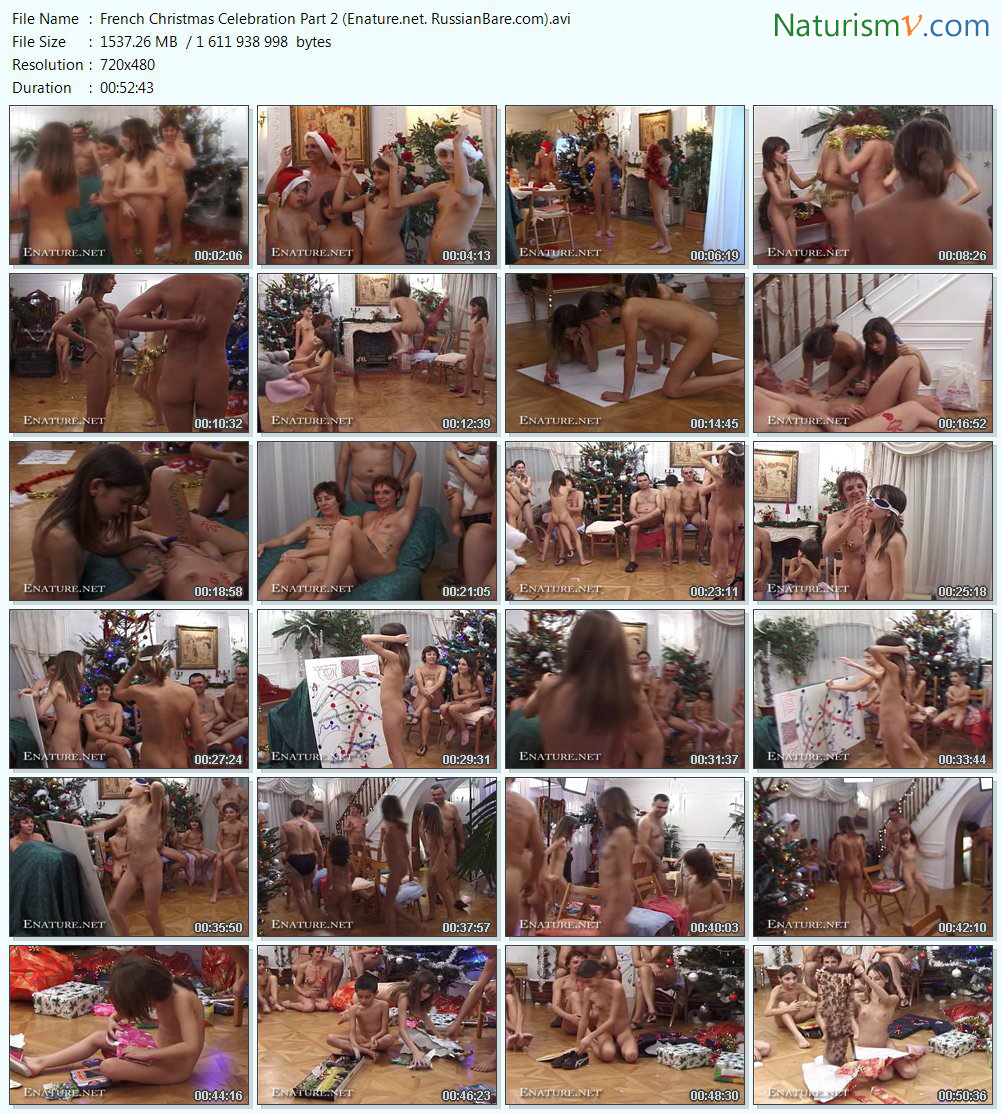 And maybe the birth of the Saviour tomorrow will find me in the throes of a deadly battle.
Christmas Markets Are Beloved Tradition, but a Challenge to Protect
So at midnight on Christmas Eve I sang a solo, then at seven in the morning and at eleven again, and I was famous. We bought ginger bread, sausages, cigarettes and we celebrate the birth of little baby Jesus quite merrily. At 4 pm we had beef, pretzels and tea, so we only ate twice that day. I observed Christmas Day as well. We keep ourselves warm — we have heated the room up with our own breath. We cooked a Czech dinner. We fell asleep with the sad memories of our faraway homes and the past years when we used to be full of joy on this day.